Luding Foundation
Luding Foundation is a non-profit organisation founded by His Eminence Luding Khen Rinpoche. Its main objective is to establish an endowment fund through sponsorship and a patronage system in order to sustain the ancient wisdom tradition of the Vajrayana.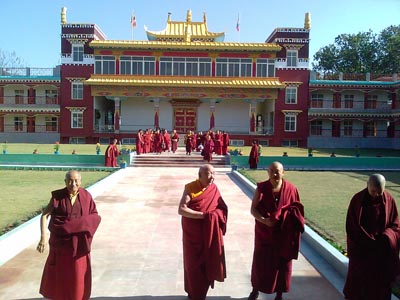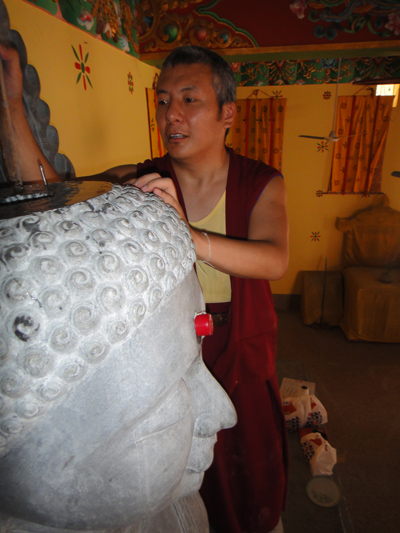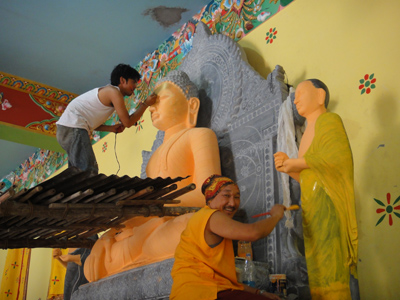 In our world, education is a fundamental part of human development. It is of the utmost importance that we are, and continue to be, a pillar for the Monastic community, who through their devotional undertaking commit to the rigorous task of practicing Vajrayana Buddhism with the intent of attaining the perfection of altruism for the sake of others.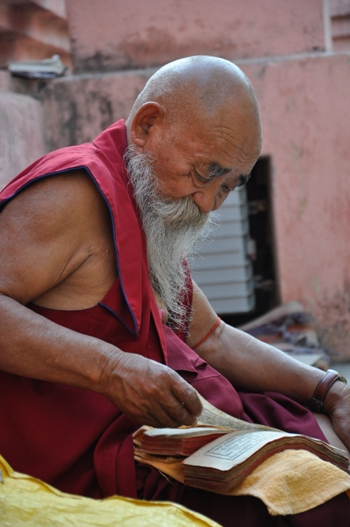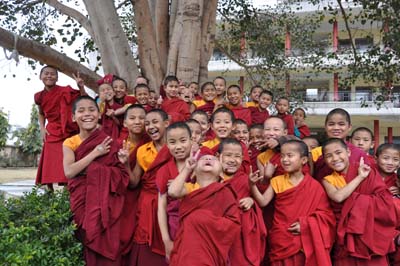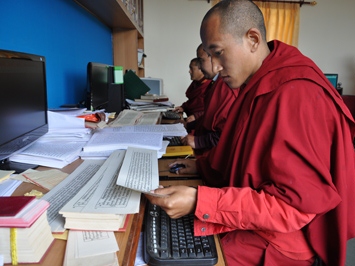 Luding Foundation is dedicated and committed to the preservation and transmission of the Buddhadharma. With an effective system of patronage our Foundation will realize its vision of funding its Monastic Institution and Monastery, the publication of the entire Buddhist Vajrayana Root Texts as well as other future projects. Our Foundation is expanding and with your support and sponsorship it will flourish and bring immeasurable benefit to building better people and a healthier world.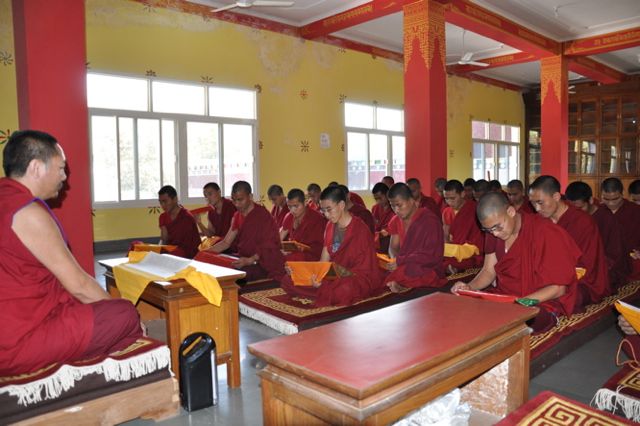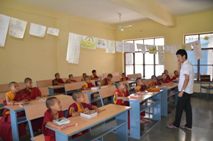 Through study we come to understand phenomena.
Through study we turn away from negative actions.
Through study we give up what is meaningless.
Through study we reach the state beyond sorrow.

Collection of the Bodhisattvas (Bodhisattva Pitaka)