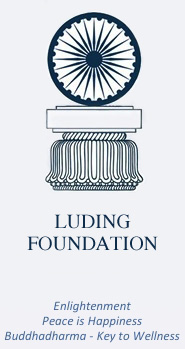 Archive:
News updates & Photo Galleries
Editor's Report
The capacity of the Institute has expanded from 70 to 97 student Monks. This is due to the generosity of our sponsors. Learn more about the Institute's curriculum.
The number of our little monks remains the same at 100. They continue to receive ritual and chanting instruction from senior monks, attend Tibetan alphabet and grammar classes as well as English lessons everyday for 1 hour. Local nurse Tashi is employed to care for the monks 6 days a week.
Healthcare
An older Western student of Khenchen Rinpoche's, who attended the Yamataka teaching, fully sponsored a young monk crippled with Poliomyelitis (Polio) for his extended long-term healthcare. Learn More
Please stay in touch for updates on H.E Luding Khenpo's Dharmic activities for year 2012